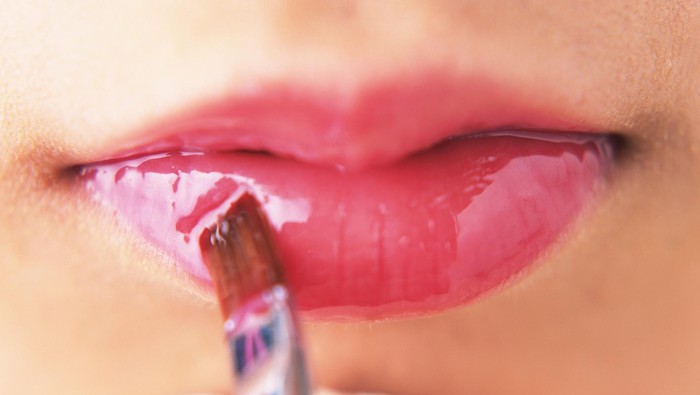 Lip serum is a lip care product that can keep your lips moist. This product is similar to balm. But it has more optimal benefits and performance. The smaller molecules are designed to protect the outer layer so that it retains moisture.
When choosing a lip serum, choose the material that suits your needs and find out about the ingredients contained in it. If you want to hydrate and brighten, then essential oils and vitamin E are the perfect combination for you.
Do you want to tackle fine lines and wrinkles? Look for those with peptides and antioxidants. And if you want to appear fuller, choose one that contains hyaluronic acid, which is an ingredient that seals in moisture and adds volume.
Here are recommendations for lip serums that are suitable for all your lip problems.
1 Choose one with high moisturizing power if your lips dry easily
If …